The 7th Annual Summer on Augusta Festival was June 20-23. It was four days of celebrating Summer in the South and all of us at Augusta Road Business Association call it our best year yet!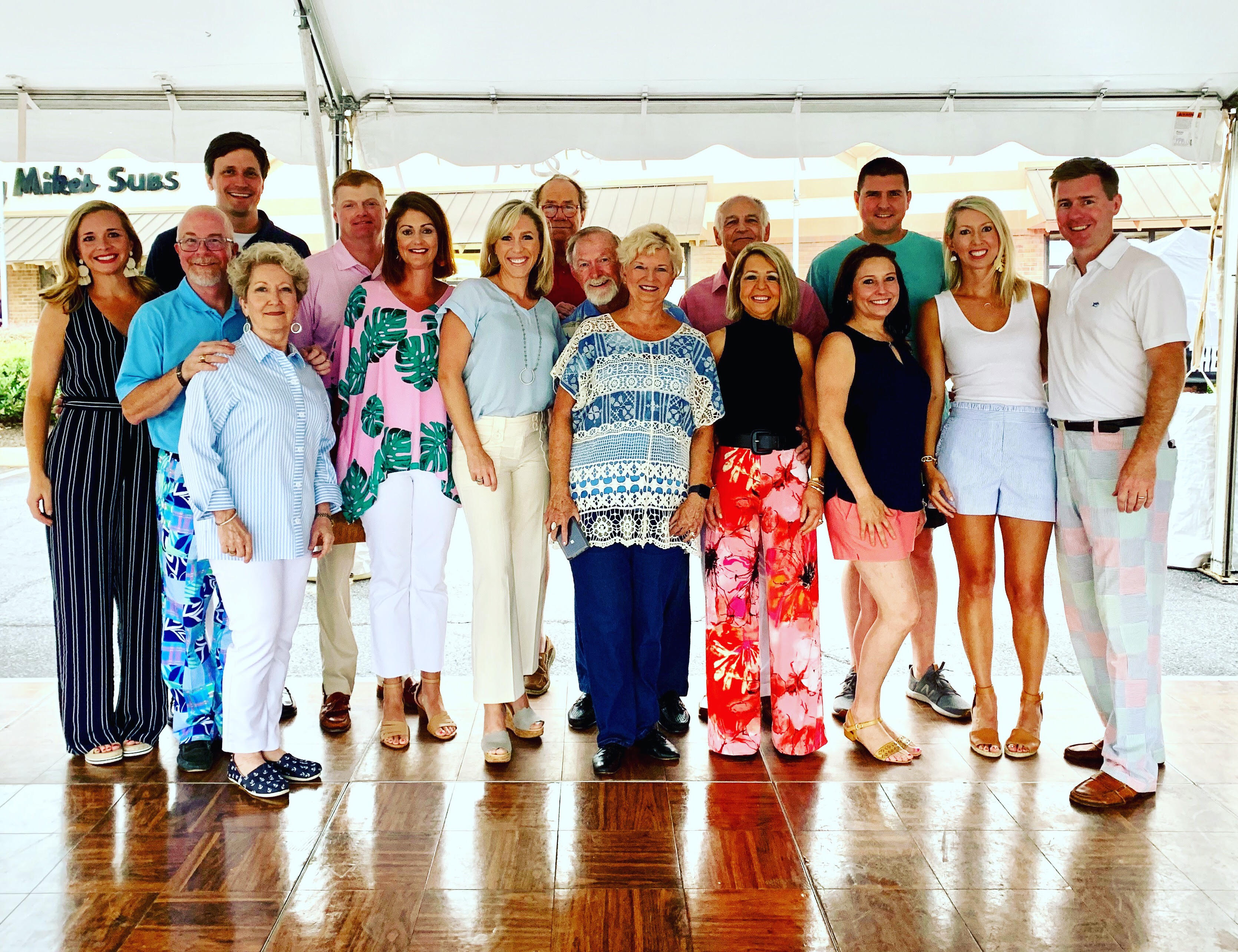 Congratulations to some of our contest winners and all of our participants. Taking First Place in the Shag Contest was Page and Merrick Gambel. Along with Christa and Leighton Likes with Best Shag Technique, Caroline and Tom Croft with the Fanciest Footwork and Suzanne and South Lewis with the Smoothest Moves. The Shag Contest was sponsored by Kenneth Rhodes & Associates.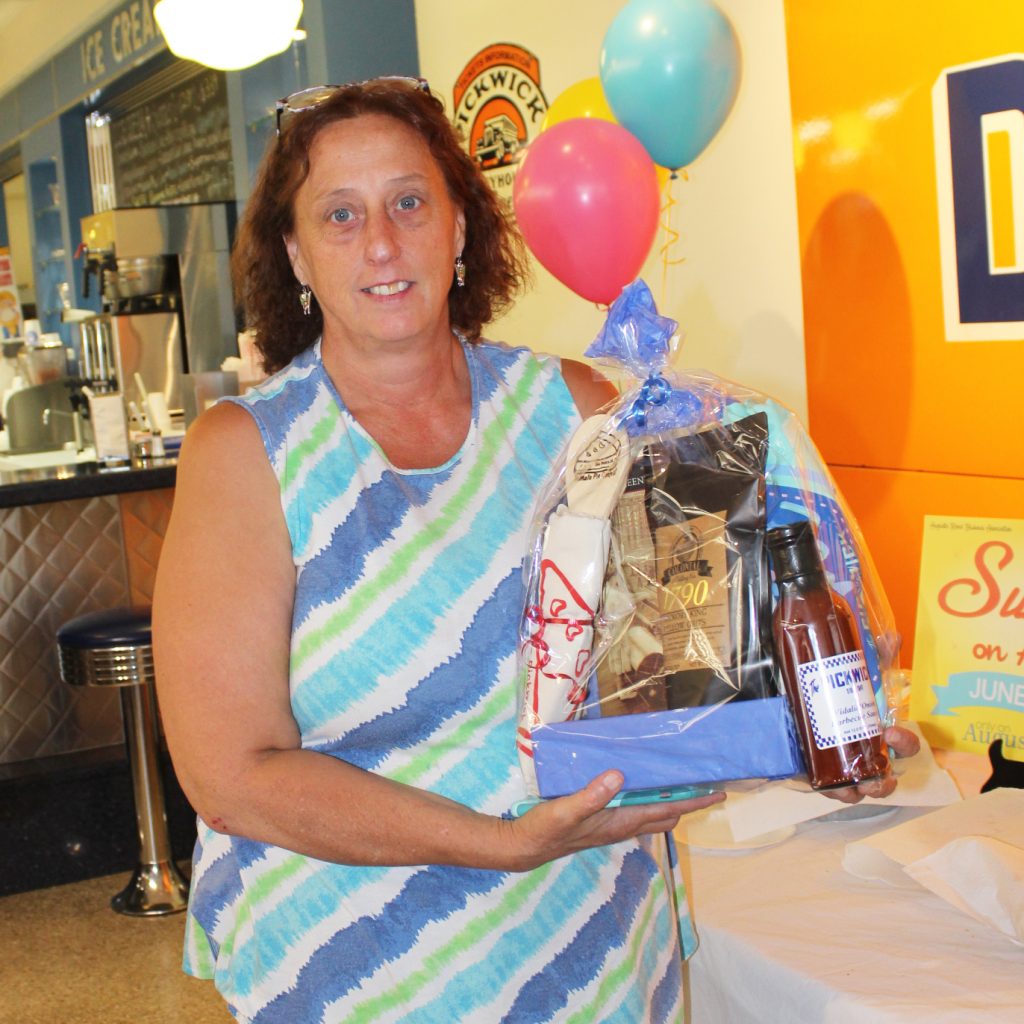 We also want to give a shout out to Tracy Will, the First Place winner in the Tomato Pie Contest. Second Place was Connor Parsons and Third was The Big Mater Mommas (Kelly Martin & Stella Ramsey).
The Contests Are Not Over!
Do you still have photos you took during Summer on Augusta festivities?Post them on INSTAGRAM and you could win over $500 shopping spree to use at Augusta Road Businesses. First: You must Follow @onlyonaugusta. Second: Post your pic and tag @onlyonaugusta and #summeronaugusta2019. We will announce the winner this month so get those pics posted and good luck!