1445 Augusta Street, Greenville, SC, United States
1445 Augusta Street
Greenville
South Carolina
29605
US
Spring is coming in already. And don't forget to pick up a few of our greeting cards — fun, different, and cool!
THROUGH MARCH 31, 2020 — L's On Augusta Consignment is a drop off location for The Homeless Period Project nonprofit, based here in Greenville. The Homeless Period Project provides menstrual hygiene products to those in need while educating and advocating to end the stigma of menstruation. The Homeless Period Project provides education to schools, shelters, churches and community leaders. Menstrual hygiene products are one of the least donated items to homeless and women's shelters. Many less advantaged households don't realize they are placing their girls at a disadvantage by encouraging them to miss school or work because menstrual hygiene is not considered a necessity.
You can support this mission by bringing your choice of one or more of the following Homeless Period Project "wish list" items when you come to our winter clothing clearance days through March 31, 2020.
Menstrual pads (thin regular size)
Tampons (regular)
Pantyliners
Feminine hygiene wipes
IMPORTANT — Please make sure all items are individually wrapped. Please make sure the pads are menstrual pads and not designed for incontinence. Please include hygiene wipes and not alcohol wipes.
Thank you, we hope to see you soon.
Instagram
instagram.com/lsonaugusta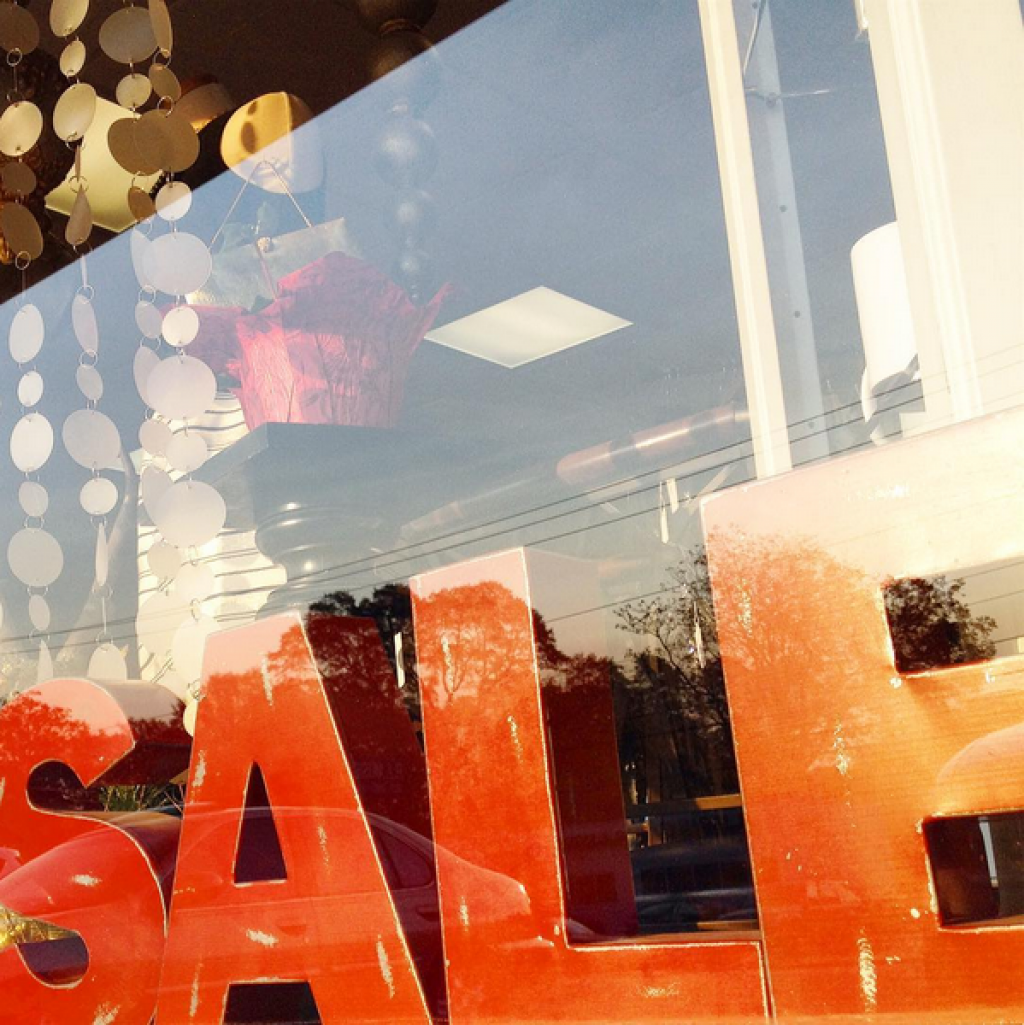 You must login to post comments
You must login to post comments