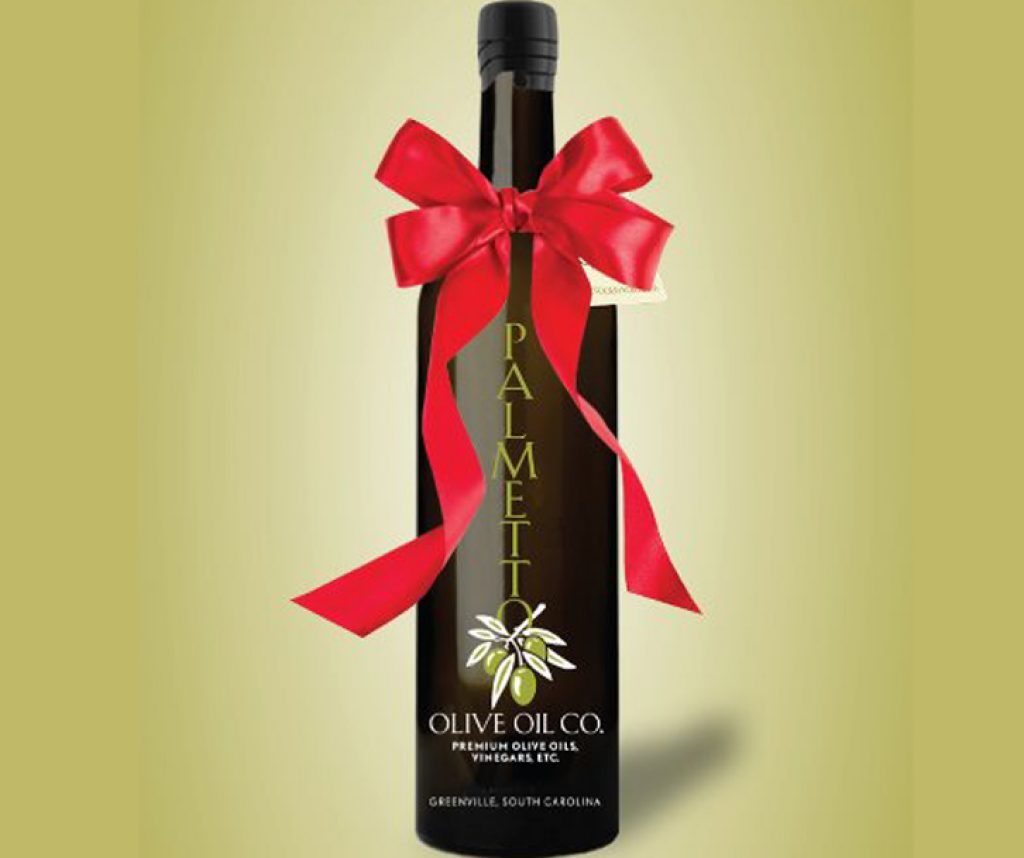 2247 Augusta Street, Greenville, SC, United States
2247 Augusta Street
Greenville
South Carolina
29605
US
Palmetto Olive Oil Co., is locally owned and operated by Sandy & Michael Burn. It reflects their love of good food and company of friends and family. Open since 2011, Palmetto Olive Oil Co. has expanded as Olive and Then Some, with olive oil stores in Simpsonville, Spartanburg and Landrum.
Our fabulous olive oils are obtained from both hemispheres (i.e., olive oil producing countries such as Italy, Greece, California in the U.S., Tunisia, Spain, New Zealand, Australia, Chile, Argentina, and Portugal) thus ensuring a year-round, fresh supply. In addition to our olive oils, you may choose to select our aged balsamic vinegars (from Italy and Spain) to pair with them such as Sicilian Lemon, White Honey, and Ripe Peach Vinegar. All our oils and vinegars are available for order on line or on a taste-first, bottle-to-order basis in our store.
Palmetto Olive Oil Co., welcomes you and your guests for a private tasting, whether it's your book club, a meeting, or just a group of friends. Contact us to arrange your special evening and delight your guests with a fun and unique experience in our store's cozy, olde-world atmosphere.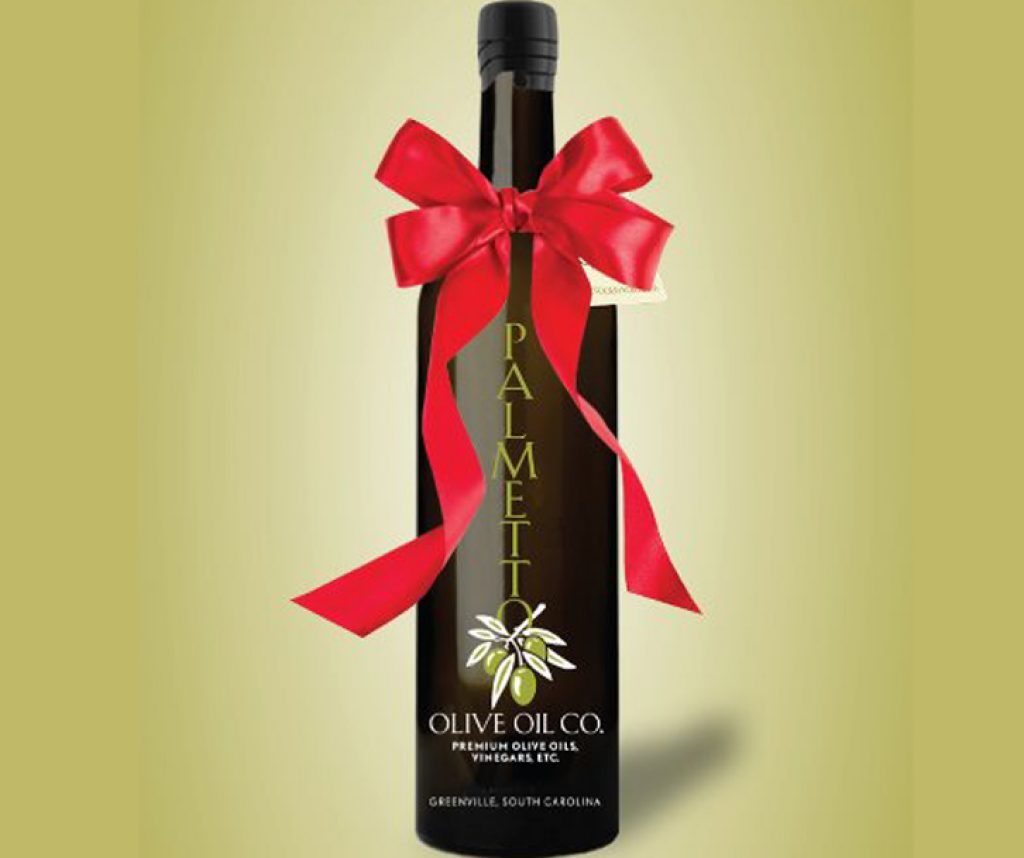 You must login to post comments