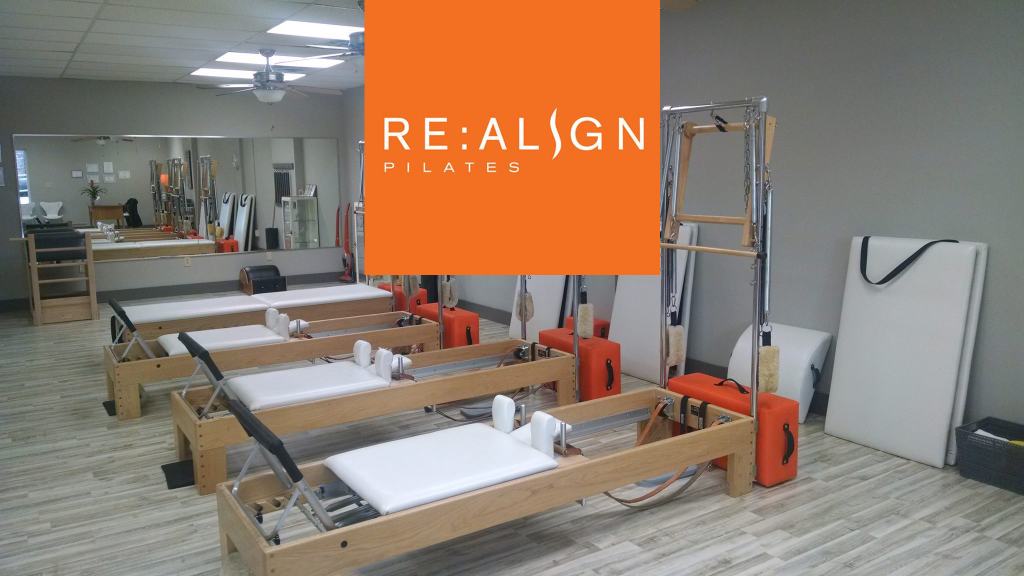 6 Sevier Street, Greenville, SC, United States
6 Sevier Street
Greenville
South Carolina
29605
US
Pilates is designed to Stretch, Strengthen and Balance the body. Re:Align Pilates is a classical Pilates Studio in Greenville, SC. Familiarize yourself with the studio and course offerings by signing up for a complimentary 30 minute private session. Call or text 864-380-5861 today.
TAKE CARE
OF YOUR BODY.
IT'S THE ONLY PLACE YOU HAVE TO LIVE IN.
Pilates benefits include increased lung capacity, improved circulation, strength, flexibility and coordination. Pilates also improves posture and balance as well as bone density and joint health.