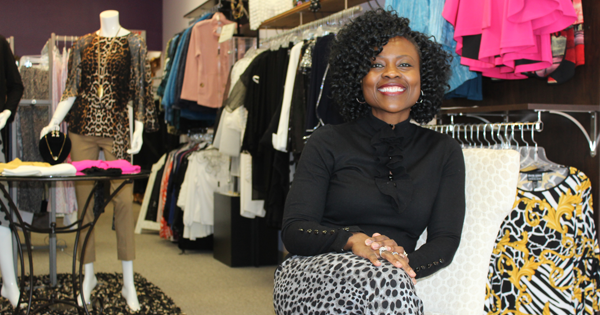 Augusta Road Business Association (ARBA) held nominations this year for the first-ever Business of the Year in the Augusta Street area. Although, it wasn't ARBA members doing the nominating. ARBA received over 250 responses from individuals in Greenville who had memorable experiences with businesses along The Road.
In early March the winner was announced to the members of the association. The announcement to the public was to come a week later. That date was postponed due to the announcement of COVID-19 precautions in South Carolina and all over the US. ARBA wanted to make sure this great news was not overlooked by pandemic excitement!
ARBA's First-Ever Business of the Year winner is Edith Smith, owner of Scarlet Macaw, a ladies clothing boutique; as well as Heavenly Helpers, a caregiver service that is also located in the Augusta Road area.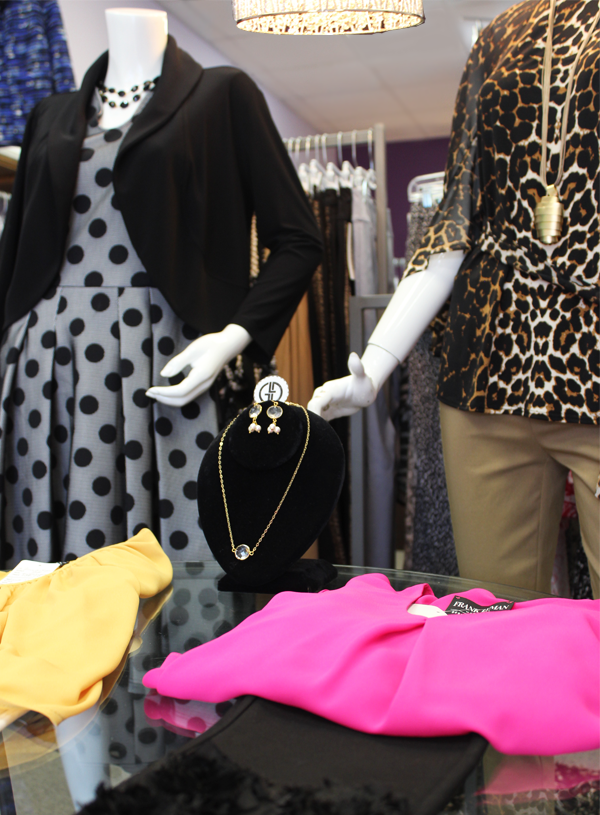 Edith began her adventures as an entrepreneur in 2013 when she purchased the original shop location in Easley. Scarlet Macaw has been in business for 30 years. Her natural talent for fashion and style made her shop the go-to location for mature women, ages 45 and up. In 2017 she opened the second location at 1950 Augusta Street.
Scarlet Macaw specializes in fashion for the stylish woman – all with a southern flair. Dresses, Clothes, Jewelry, and Shoes. Scarlet Macaw carries everything from casual clothing to cocktail attire and everything in between or dresses to casual wear and after 5 apparel. With a wide variety of styles that meet her clienteles range of personalities.
Edith also provides an additional approach to shopping for those that are looking for a personal stylist. Shoppers can schedule appointments for a one-on-one styling session. "This is time for me to really get to know a customer and discuss what styles they are comfortable in. We brainstorm ideas on how to add some options that are essential and daring at the same time."
To place a nomination ARBA asked that each entry must include a personal experience to make a nomination. Here are just a few: "The business owner is phenomenal, the store is neat and clean, the staff and customer service is great. This is my go-to ladies shop". " Employees are very friendly and professional, as well as classy. They are always willing to give you their time and help in any way. Scarlet Macaw is a positive environment with unique clothing and accessories. I always feel special when I shop there". " Edith carefully selects the inventory for her boutique with the perfect eye for all ages. Edith is also the owner of Heavenly Care Services, and has cared for my mother- in- law since 2008. She is truly an energetic and accomplished entrepreneur".
We applaud you Edith and thankful to have you and Scarlet Macaw here on Augusta Street. Thank you to all those who placed a nomination!
To see a list of all the nominated businesses click HERE.