Special Thank you to the hosts who help put this event on each year:
Augusta Grill . Bella Bridesmaid . Berkshire Hathaway C. Dan Joyner Realtors . Carolina Shag Club . Duncan's Hardware . Paisley & Paper . Ponthieux's Jewelry & Design Studio . Jersey Mike's . Tacozzini . Vino & Van Gogh
Shout to Jersey Mike's for your helping hand!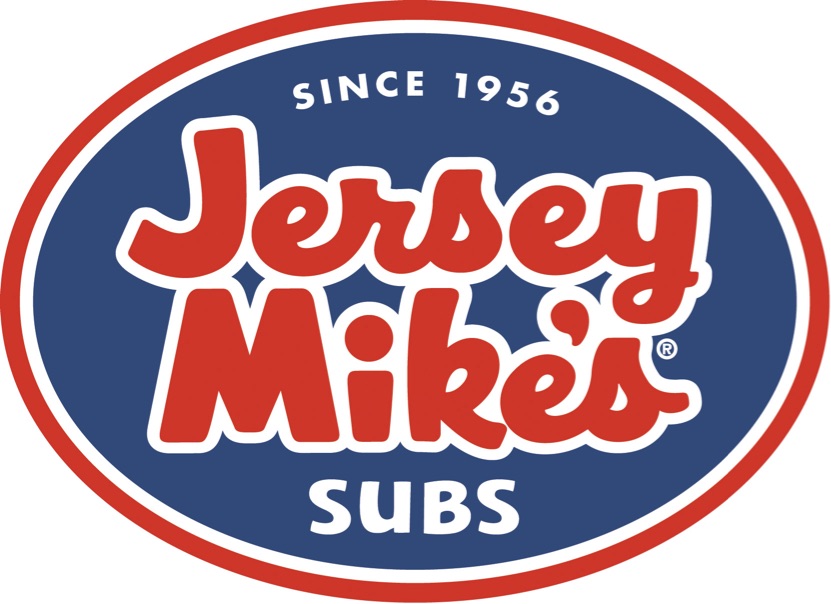 Where is this?
This year Shaggin' on Augusta takes place in a brand new location at Augusta Village Shopping Center. The address is 1818 Augusta Street and is where Augusta Grill, Jersey Mike's and Tacozinni are located.
What's This All About?
Four Teams will be battling it out on the dance floor on Sunday, June 23, 2019 at Shaggin' on Augusta, just one of the many celebrations during Summer on Augusta. Each team has been assigned a Shag Instructor team who will teach them the SC State Dance and choreograph their smooth moves. All four teams will dance at the same time to the same song. The audience will place their votes using phones to decide the winners! Everyone gets a prize but the first place team Instructors will receive a donation made in their name to Carolina Shag Club's charity, Camp Courage, a camp for children with cancer. Tonight we also celebrate Meals on Wheels 50th Anniversary. So let's give a round of applause for the Shaggin' Contest contestants & instructors!
Who's Dancing in the Contest and Who are these Shag Master Teachers?
2019 Contestants:
Caroline & Tom Croft
Caroline is a Real Estate Agent with Coldwell Banker Caine. She has two children, Thomas and Charlotte. She is excited to be dancing with her father in-law, Tom Croft. Tom is a developer here in Greenville and owner of The Croft Company.
Page & Meric Gambel
Page and Meric Gambel have two children, Emily and Sellars. She is a consultant with Rodan + Fields and is a strong supporter of Let There Be Mom. Meric is the Regional Sales Director for Workiva, an enterprise software company.
Christa & Dr. Creighton Likes
Christa is a Speech-Language Pathologist at Greenville ENT. Creighton is a Physician at Fertility Center of the Carolinas. They have two children, Carter and Creighton, Jr.
Suzanne and South Lewis
Suzanne is a teacher a Blythe Academy Elementary School. South is an attorney with Wilson Jones Carter & Baxley. They have three children, Denver, Hampton and Will.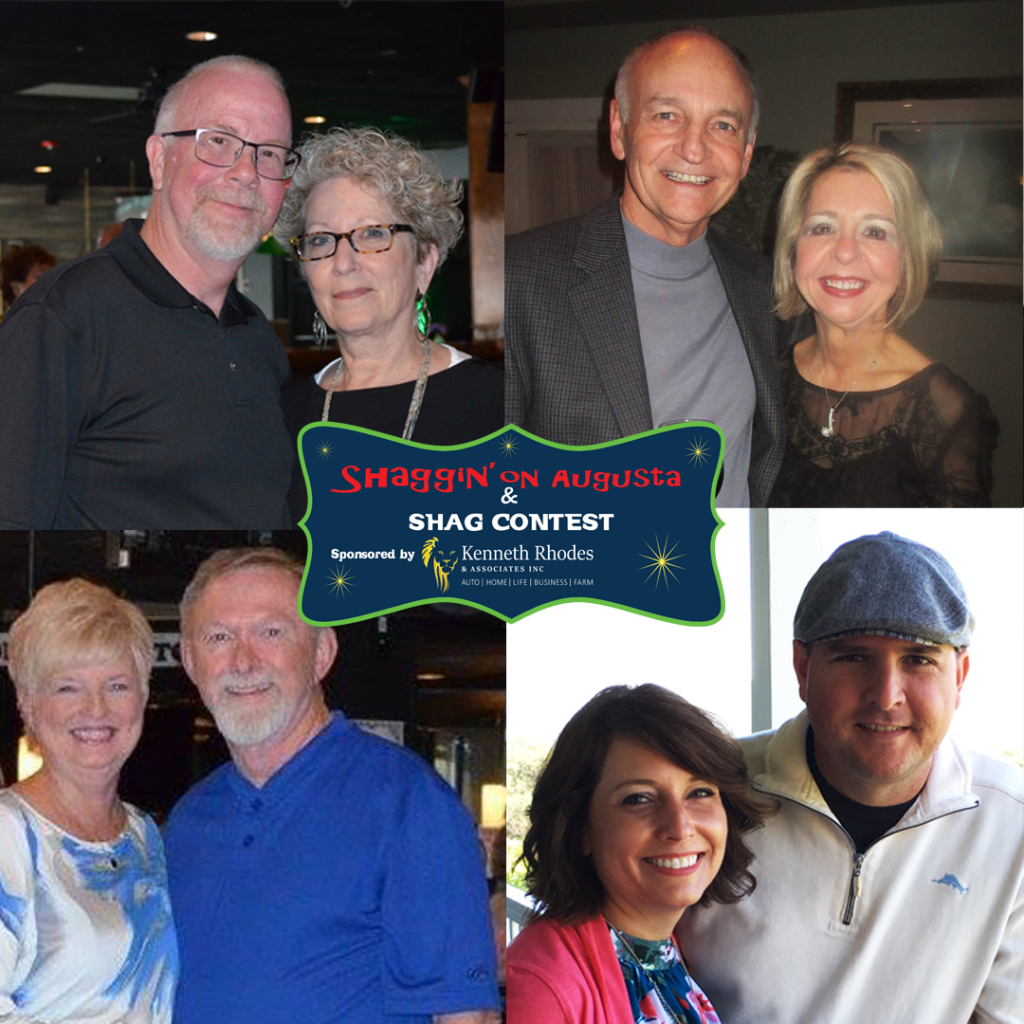 2019 Instructors:
Dede & Jeff Ward
Jeff is the Central Region Sales Manager at Quantros. Dede is the Graphics Manager at the SC School for the Deaf and the Blind. They've been dancing together for 16 years, and professional shaggers for 11 years. They have enjoyed teaching shag for 13 years and currently teach group and private lessons.
Suzie & Phillip Park
Phillip is a retired minister, and Suzie is retired from teaching. They've been shagging together for 12 years. They teach group and private lessons in the Spartanburg area. They enjoy teaching and being active in the Shagging World. Suzie says staying busy shagging is one of the things that keeps her going! It is great exercise, and the music speaks to her heart.
Jill & Steve Woodard
Steve works for Verizon Wireless as a Reporting Analyst within the National Command Center. Jill is a Speech Therapist at GHS. They started taking Shag lessons 7 years ago. Danced in a Shag contest for the first time 6 years ago, made it to the Professional division in November 2015 and continue to compete as Pros. They are currently teaching group and private lessons
Terri & Gerald Medford
Gerald was inducted into the Shag Hall of Fame in this year and is a Board Member of the Carolina Shag Club. He is a Training Director at CMH Services. His wife and co-instructor is Terri Medford. This is their first year teaching for the Shaggin' on Augusta Shag Contest!