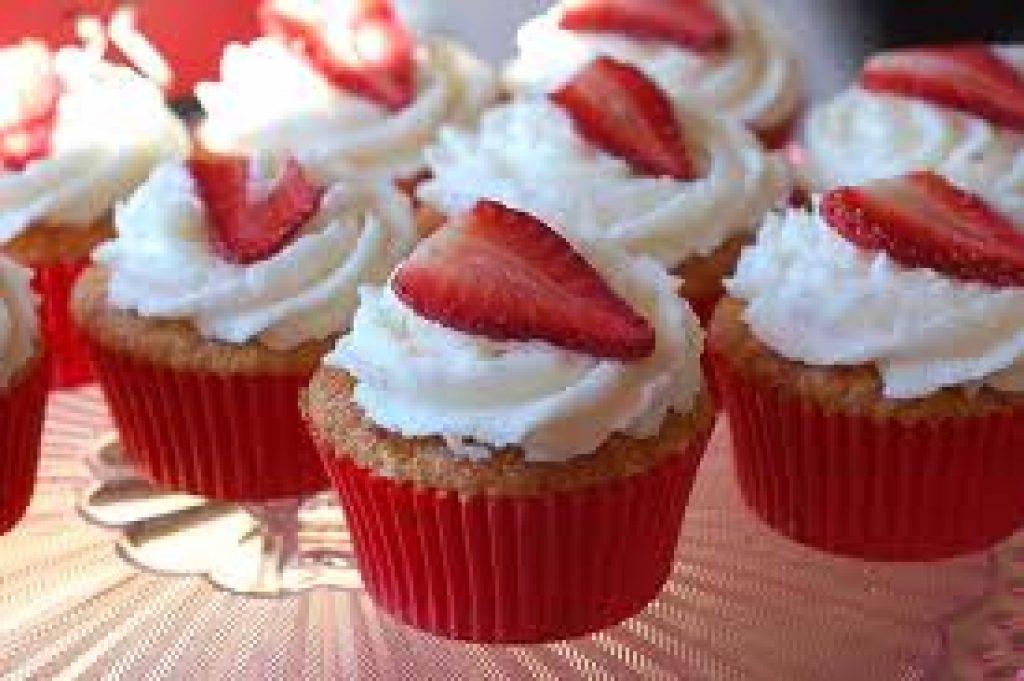 11 Sevier St Greenville, South Carolina
11 Sevier Street
Greenville
South Carolina
29605
US
Augusta Roads very own Bakery offering customized wedding and special occasion cakes. Owned by Connie Jud – European Baker with 30 years experience.
Star Wars wedding cake, 3D Land Rover cake, fancy cupcakes… you name it and they'll do it – all with a Swiss twist. After finally giving in to the constant nagging of their friends, Connie Jud, Queen of Taste, and Tom, Master Decorator, teamed up to bring Greenville a sweet treat – The Bakery Off Augusta.
Their cupcakes are most ordered and cakes are most talked about, but you must stop by one morning for a mouth-watering cheese Danish or any of the freshly baked pastries. Don't forget everything is made extremely fresh with fresh ingredients and absolutely no shortcuts. Call several days in advance for large orders or set up a consultation to discuss the perfect sweet treat for your special occasion.