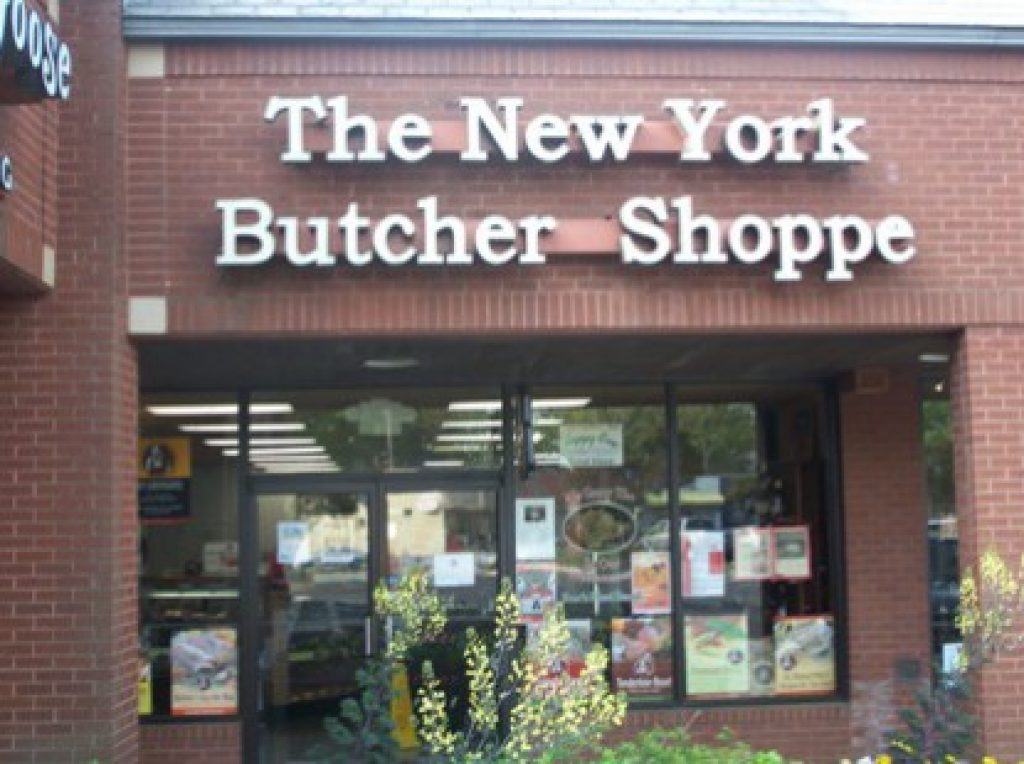 2222 Augusta St # 4, Greenville, SC 29605
2222 Augusta Street
Greenville
South Carolina
29605
US
More than just a butcher shop.
NY Butcher Shoppe is a unique shopping experience for customers seeking top-quality products and exceptional customer service at great prices. We're a high quality market with an emphasis on personal customer care. The prices are as good or better than supermarket prices, but at the New York Butcher Shoppe, customers enjoy personal service and expert advice on cooking, grilling and meal planning.
From certified Angus beef steaks and incredibly prepared chicken cordon bleu, to fresh seasonal vegetables, pastas, sauces, wines and more, NY Butcher Shoppe is the perfect place to experience cooking bliss. We are way more than just a butcher shop. We take pride in the quality of what we serve and the care in how we serve it. You'll be pleasantly surprised when you walk in the door at the selection of products we have.
Rare quality. Well done service.