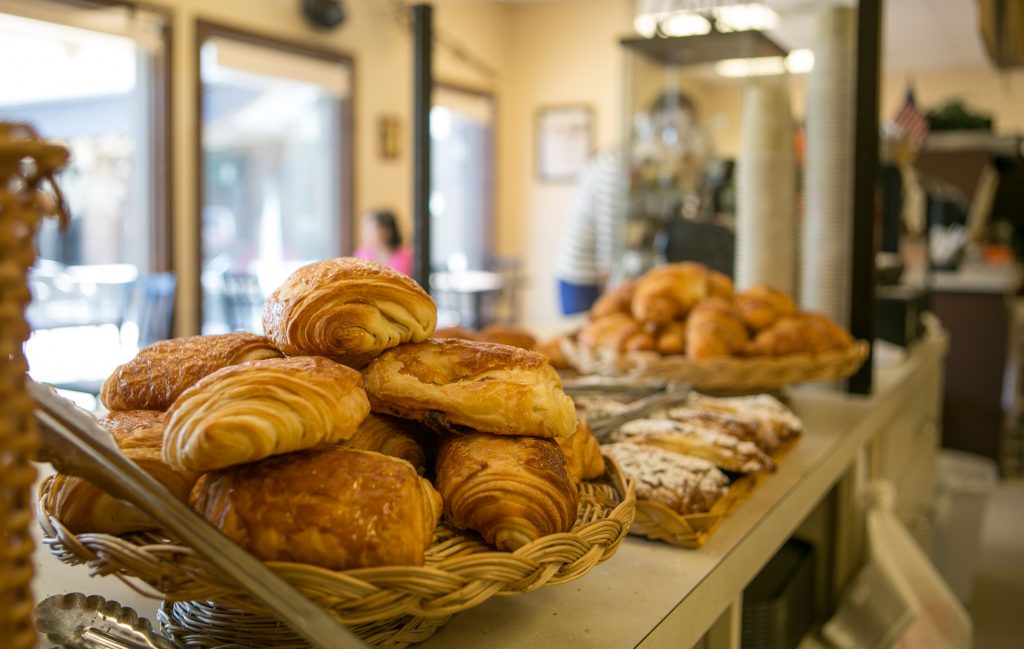 1818 Augusta Street, Greenville, SC, United States
1818 Augusta Street
Greenville
South Carolina
29605
US
Authentic French Bakery in Greenville, SC. Discover our homemade French menu. Breakfast, lunch, and brunch consists of authentic French Bread and real French pastries! We have a wide range of choices with our varied menu. Try our catering and delivery service, we can deliver to your office or home.
Emmanuel Legrand is a French baker who grew up in the region of the Loire Castles. He decided to become a baker at the age of sixteen. After 16 years of experience, he entered a bakery school where he graduated as a pastry chef. Two years later Emmanuel sought another degree from the bakery school. He bought his first bakery in the Touraine region in 1995. He won great recognition there.
After having conquered the Touraine region of France, Emmanuel and his family settled in the United States in South Carolina. His passion for baking will help you to discover flavors that you will not find anywhere else.