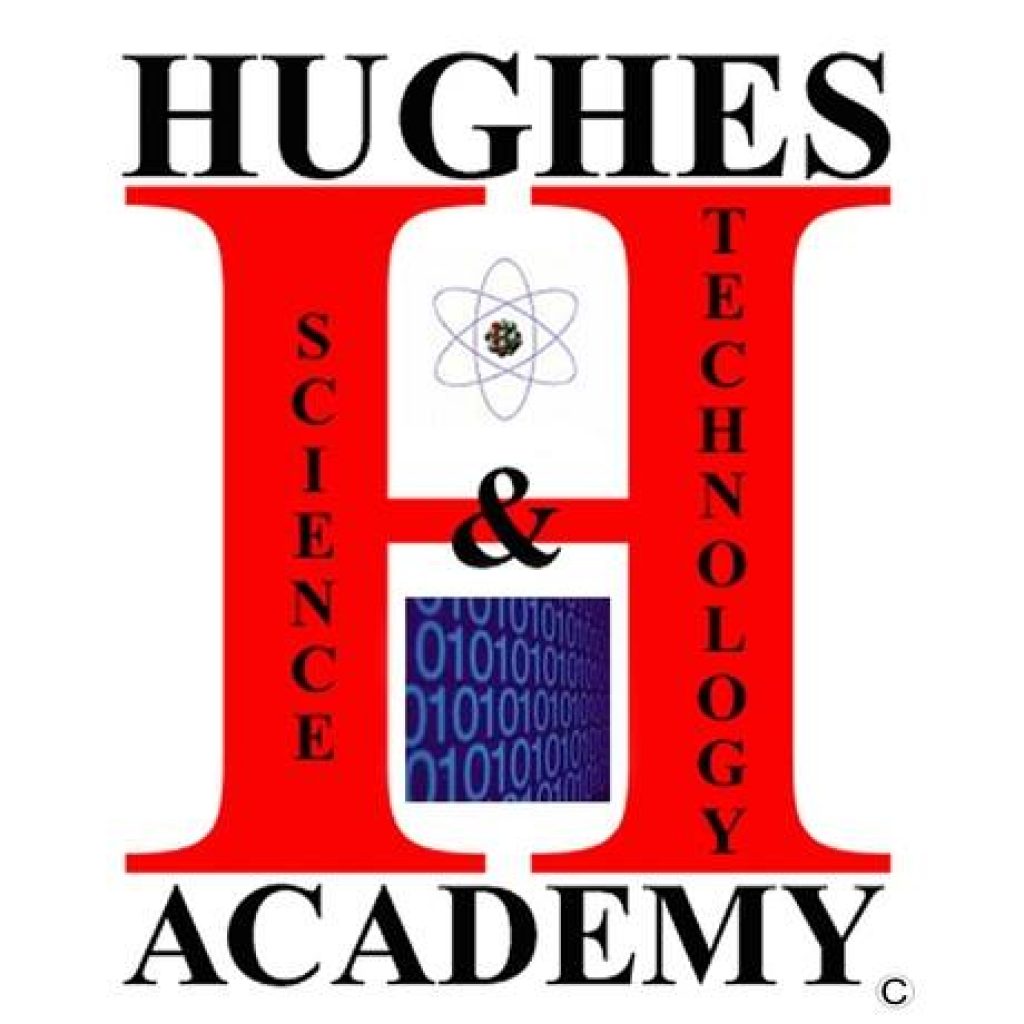 122 Deoyley Ave, Greenville, SC 29605, United States
122 Deoyley Avenue
Greenville
South Carolina
29605
US
Welcome to Hughes Academy of Science and Technology. The mission of the Middle School is to provide a safe and positive learning environment, while striving to address the changes, pressures and uncertainties that middle school age student experience. Our school program is designed to recognize the uniqueness of this growth stage that takes students from childhood to adolescence. Our primary commitment is to promote individual excellence in academics, fine arts, athletics and other areas of student interest.
Hughes Academy is organized into two teams within grade level wings where the intellectual, social and emotional growth needs of students are met in small learning communities. This provides a gradual transition from the self-contained classroom of the elementary school to the departmentalized seven-period day of the typical high school. Active, hands-on learning activities, and the use of technology, increases interest and challenges students to search for answers. Related Arts courses give students opportunities to experience subjects such as foreign language, art, music, band, computer applications, and physical education. We also offer a variety ot technology courses such as Web Publishing, Mobile Applications, Video Game Programming, Electronic Music, Graphic Design, and Gateway-to-Technology.
We strongly encourage parents to be involved in their child's education. A great deal can be accomplished if we work together to enhance learning. Parents are invited to visit the school, call with concerns, and attend the evening programs presented throughout the school year.
Instagram
https://www.instagram.com/hughesacademy/