21 Augusta Street, Unit D Greenville, SC, USA
Our treatments ensure the ultimate recovery and overall healing experience. If you are looking fo...
Update Reel
2nd Location Opening May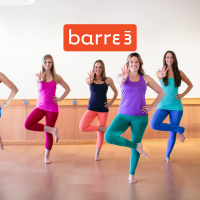 3014 Augusta St, Greenville, SC 29605, USA
Barre3 mixes athleticism, grace, and the latest innovations to balance the body. Inspired by ball...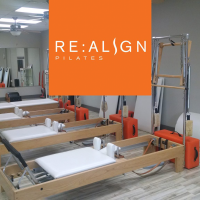 6 Sevier Street, Greenville, SC, United States
Pilates is designed to Stretch, Strengthen and Balance the body. Re:Align Pilates is a classic...