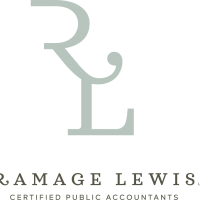 1310 Augusta Street, Greenville, SC, USA
Ramage Lewis LLC is a private client services firm specializing in tax planning and compliance for high net worth individuals and their related entities. Ramage Lewis serves as the critical tax advisor to not only the individual client, but also their multi-generational families. Our role provides integrated advice, collaborating with attorneys, fiduciaries, and investment advisors to ensure all wealth services are coordinated.
Ramage Lewis provides strategic and personalized counsel to our clients as they navigate business, financial planning, and related tax matters. Through our proactive and customized approach, our clients and their families know that the financial details, complex planning, and appropriate deadlines are covered. Our clients have relied on us across decades for technical, holistic, and timely counsel.
We are here to make life less taxing.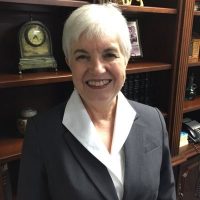 1441 Augusta Street, Greenville, SC, United States
When I first started working in accounting I did not realize that it was a "helping profession".  My interests in college had leaned toward education and music.  In fact I majored in Religious Education at Furman University and had to go back to school to take accounting courses required for the CPA licensing, obtained in 1987.
But I have the satisfaction of being able to help individuals and businesses reach their optimum potential, financially, every day.  Besides tax return preparation and planning, my work includes helping folks with their investment and retirement savings management.  We consult with small to medium-sized businesses in many operational areas to help them survive and thrive.
My job changes everyday and I love it.  Also, since 1992 I have been a member of the Accounting Advisory Board for Greenville Technical College, and have worked with the South Carolina Association of Certified Public Accountants (SCACPA) on the Financial Literacy Task Force to determine how to best help citizens of South Carolina learn how to manage their finances.
For my "real life", I spend time with my grandchildren, run in 5k races, garden, read, play piano and am the organist at the two small churches where my husband is pastor.