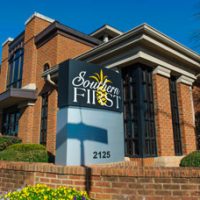 2125 Augusta Street, Greenville, SC, United States
A personalized digital banking experience on a first-name basis. Bank online. Manage Finances On Your Time. Make transactions from your computer, tablet device, or mobile phone. Custom Dashboard. Your own private banking dashboard. Customize to your individual preferences. Send Funds to Anyone Transfer and wire funds to anyone's account with one-time or recurring transactions.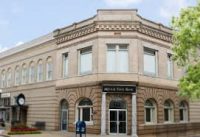 1925 Augusta Street, Greenville, SC, USA
Arthur State Bank has proudly served South Carolina since 1933. We will continue to uphold the commitment to our customers that began with our founding.
Arthur State Bank has accounts and services available to meet a variety of financial needs. We offer personal service as well as digital solutions to help you achieve all your financial goals.
At Arthur State Bank, your Trust is our Priority! Arthur State Bank Trust is dedicated to providing professional management along with personalized service as part of your wealth management team to help you achieve your future goals.