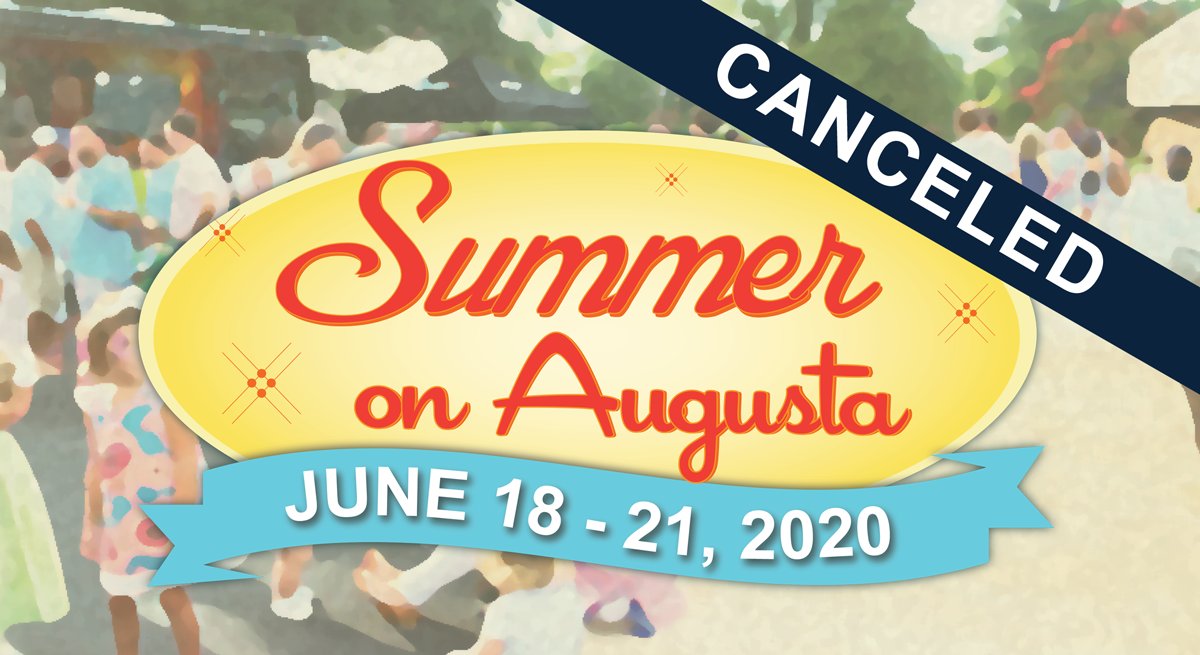 June 18-21, 2020 was to be the eighth year of Summer on Augusta. Now you can place Summer 2021 on your calendar for the return of this festival. Due to COVID-19, and the risks involved with large gatherings, members of Augusta Road Business Association (ARBA) have decided to cancel the four-day celebration this year.
ARBA will be supporting it's member businesses in a different way so stay tuned to onlyonaugusta.com for news, business updates, and how you can help support our community businesses.
Questions? Email onlyonaugusta@gmail.com.